Taylor Hibbs, OD
Meet the experienced and friendly Dr. Hibbs, who makes Ramsey Eye Care Center the leading provider of vision care products and services in Rock Springs.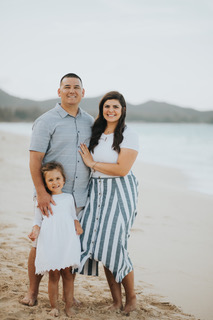 Dr. Hibbs was born and raised in Kaneohe, Hawaii. He received his Bachelor of Science from Brigham Young University and his Doctor of Optometry of the University of Houston College of Optometry. In his free time, he enjoys spending time with his family, watching college football, making and eating good food, and hosting gatherings with friends.
Dr. Hibbs is fluent in Spanish after having served a church mission in Guatemala. He is a member of the Wyoming Optometric Association and American Optometric Association. He is excited to be a part of and serve the Southwest Wyoming Community.
Dr. Hibbs aprendió español mientras servía en una misión de la iglesia en Guatemala y está aquí para servir a la comunidad latina aquí en Rock Springs